"Whatever we plant in our subconscious mind and nourish with repetition and emotion will one day become a reality"
~Earl Nightingale
Rapid Transformational Therapy ® (RTT®) is a hybrid therapy developed by Marisa Peer.
RTT® combines the most beneficial principles of hypnotherapy, psychotherapy, Neuro-linguistic programming, Cognitive behavioral therapy, and neuroscience to help people create powerful, positive, and permanent changes from physical, emotional, and psychological pain by reframing our core beliefs, values, habits, and emotions that are deep in the subconscious.
Based in Aberdeenshire (UK)
Appointments available:
Online or Face to Face
During the RTT session, we access the subconscious mind using Hypnosis to find the beliefs which no longer serve you and hold you back.
Hypnotic trance is a completely natural state of inward focus. This heightened state of focus gives your mind more control – not less.
You are in control all of the time. . You have all the answers.  All I am is your mentor.
Because of that state you can access beliefs formed many years ago and allow your subconscious mind to become receptive to suggestions. RTT helps you change perceptions and thoughts at subconscious level. Old beliefs are removed and positive suggestions are planted (like seeds) in the subconscious mind.
In the process I help you to find and understand the root cause of the presenting issue and give you freedom.
When we have a deeper understanding of our beliefs we can change them within the session.
The last part of therapy is a personalised transformational recording and it must be listened to for at least 21 day in order to make permanent change.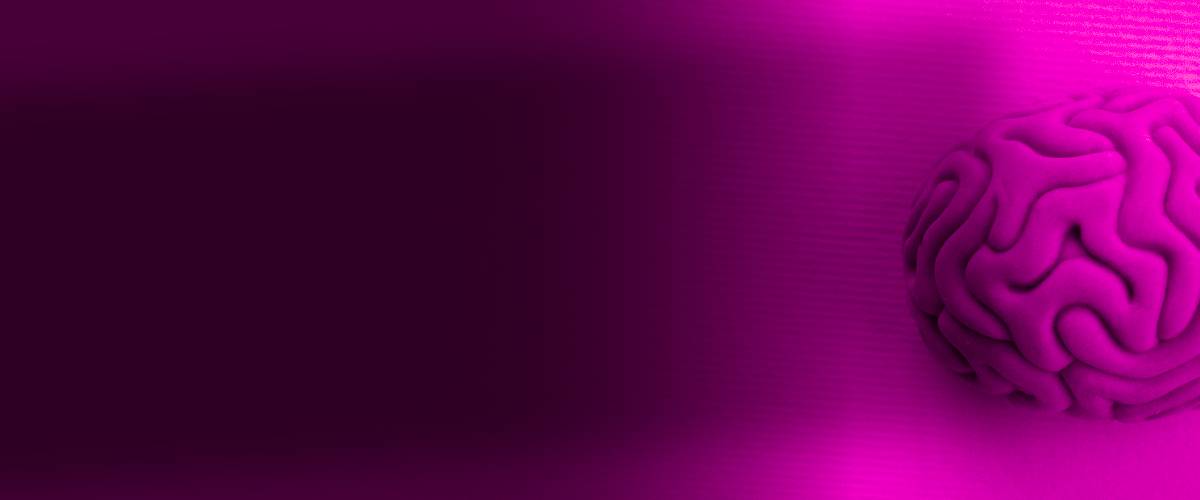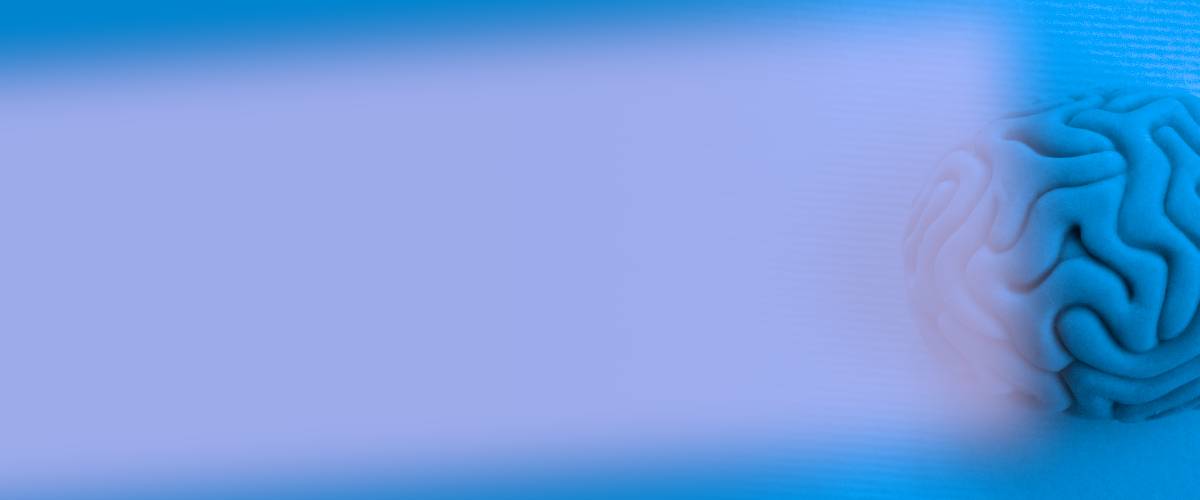 get rid of:
Master Your Subconscious Mind
Stress & Anxiety
Painful Past Memories
Failures
Fears & Phobias
Uncertain Future
Financial Worries
Relationship Issues
Depression & Diseases
Low Confidence
Lack of Motivation
General feeling of sadness
Get What You Want:
Master Your Subconscious Mind
Get what you want in life!
Stress - free Mind
Disease - free Body
Confidence
Motivation
Definite & Bright Future
Success in whatever you do
Money - Mindset to boost your income
Great Relationships at Home & Work
Clarity about Life Purpose